What is the procedure for the selection and recruitment of candidates?
Responding to an online Job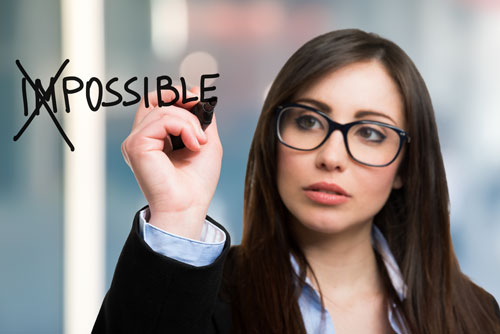 If you are applying for one of our online jobs, our recruitment procedure consists of the following steps:
Analysis of your CV
Review of how well your CV matches the required skill set
If this is positive, we perform an initial screening by phone.
If this is still positive, we invite you for a meeting at our offices.
This first step usually takes between 1 to 2 weeks.
If the interview is successful, we propose to the client that he meets you.
If the client wants, we invite you to take an assessment.
If all these steps go well, congratulations and you get the job.
We will keep in touch with you during the first 6 months to follow up your integration in the position at our client's company. We remain your point of contact during this integration phase.
If the client chooses another candidate, and another position that matches your skills is available, we will propose this new position.
If we do not have another suitable position in our database at that particular time, we will keep your contact information on file and contact you again as soon as a vacancy that matches your skills becomes available.
We can also advise you on training or career reorientation if we think this is relevant to help you in your search.
Spontaneous applications
If you apply spontaneously and send us your CV,
We analyse your CV.
We search our database for a job that matches your skill set or contact several clients if we believe that they may be interested.
We invite you for an interview to get to know you or set up a telephone screening.
If a job is available, the procedure described below starts.
If we have no vacancies, we keep your contact information in our database and we contact you as soon as a position that matches your skills becomes available.