Outplacement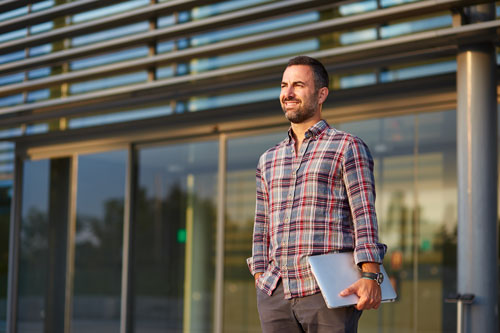 Dismissing employees is sometimes inevitable due to economic downturn, reorganisations, acquisitions, etc.
We can provide support during these uncertain times through guidance and individual coaching.
During the outplacement period, we provide effective logistics support and organise regular interviews with you to help you get back on your feet and move forward.